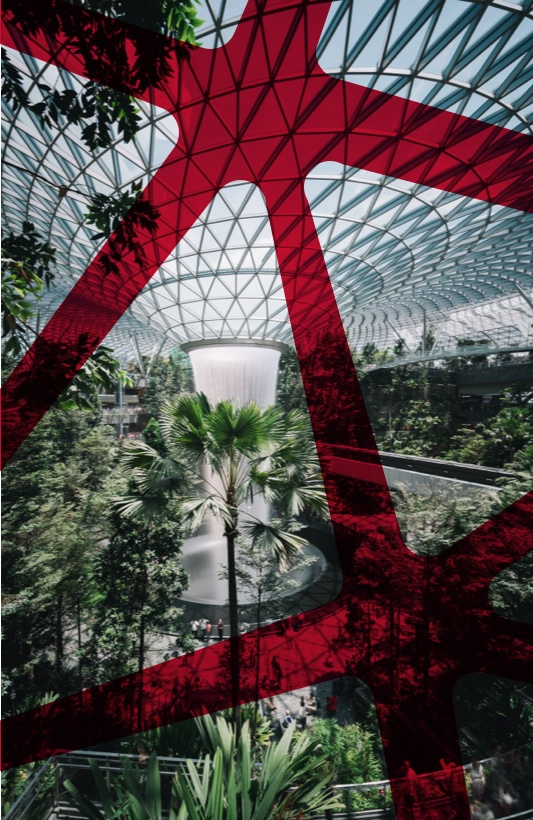 All our knowledge of the travel industry at your service
Restel Travel has an experienced team of professionals with extensive knowledge of the travel industry, who work to find and offer new options through our multi-product platform.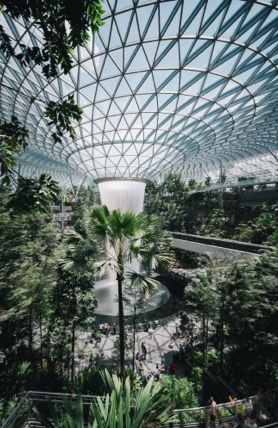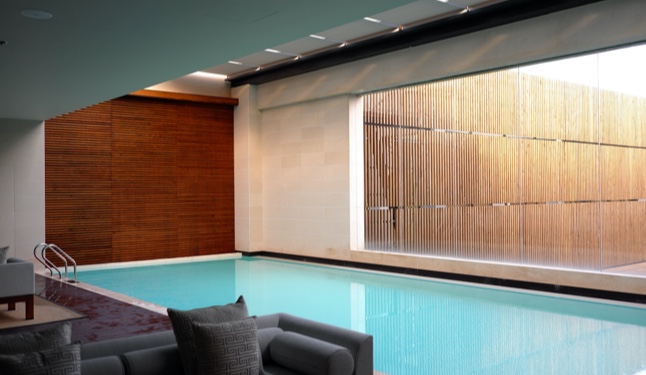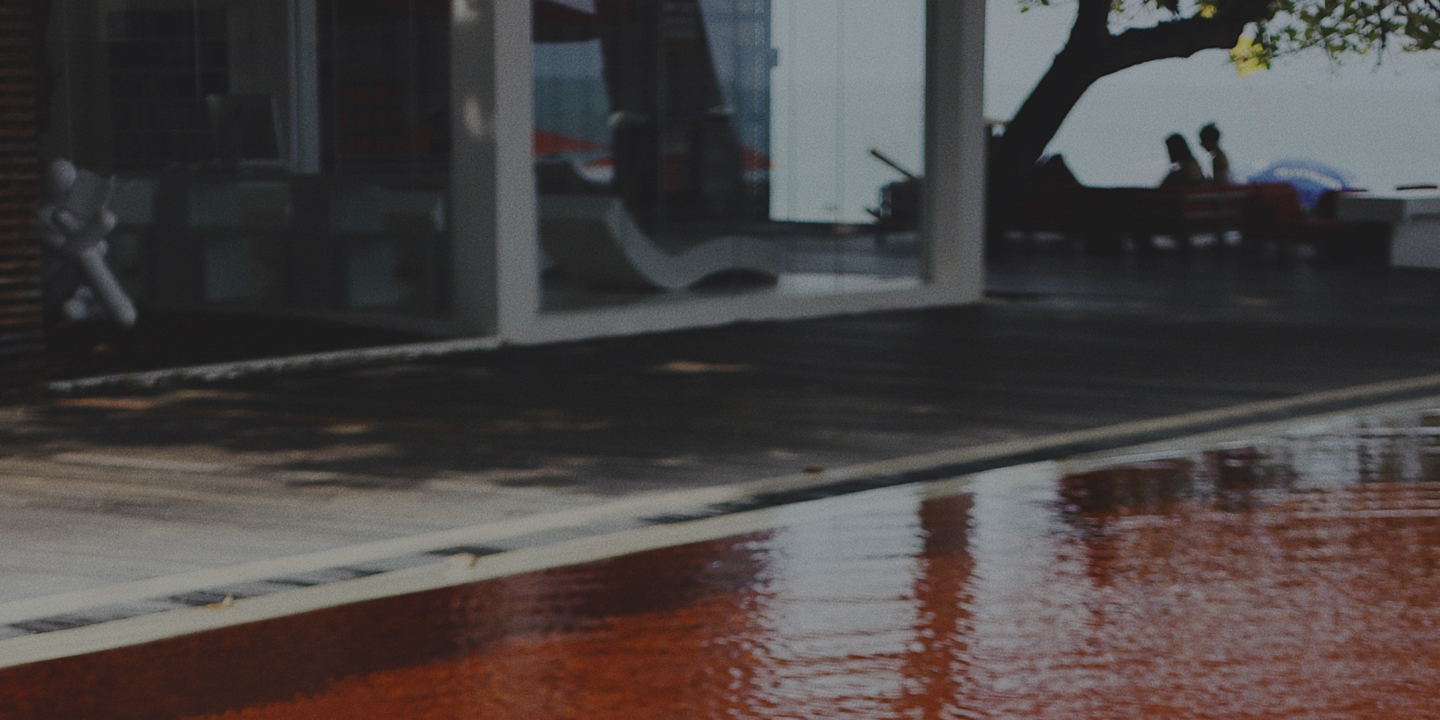 Benefit from a specialised distribution platform
We provide our clients with advanced technology that connects them directly to the main distribution platforms specialising in each of the services we offer.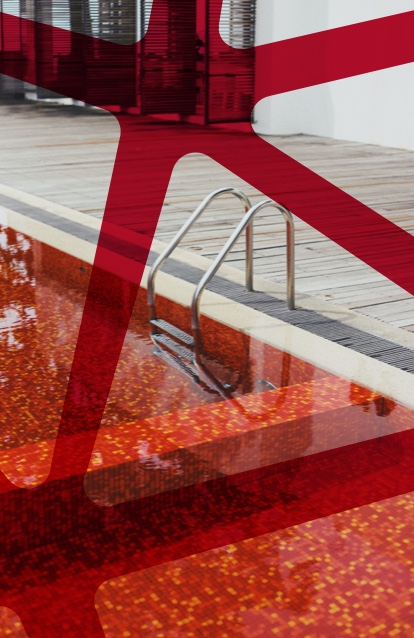 A constantly evolving multi-product platform
Our dynamic package booking system gives travel agents the freedom to design trips that best suits their customers' needs.