A leading travel distributor
Restel is one of the industry's leading travel distribution platforms, established in 1982 as part of the Hotusa Group.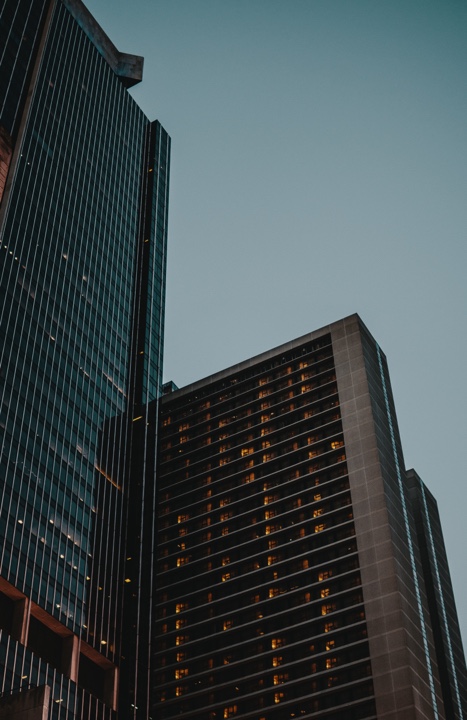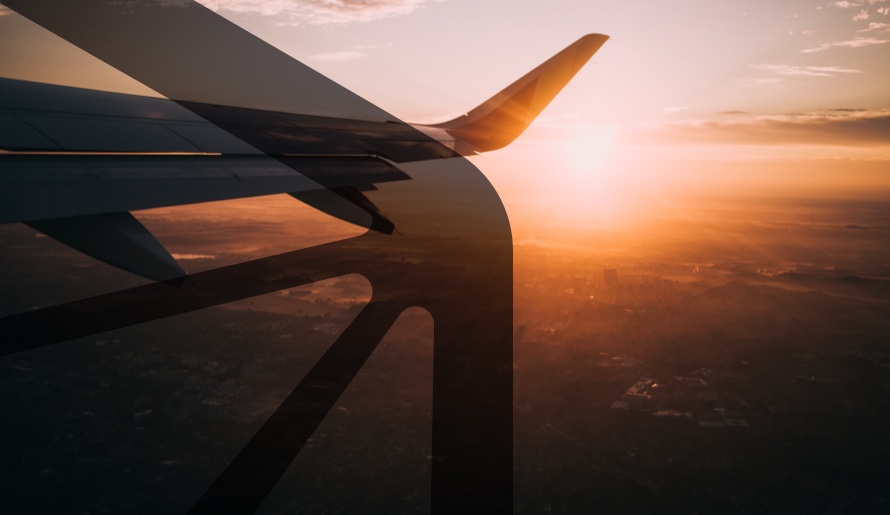 CONNECTING THE WORLD OF TRAVEL
Expand your business in a world without limits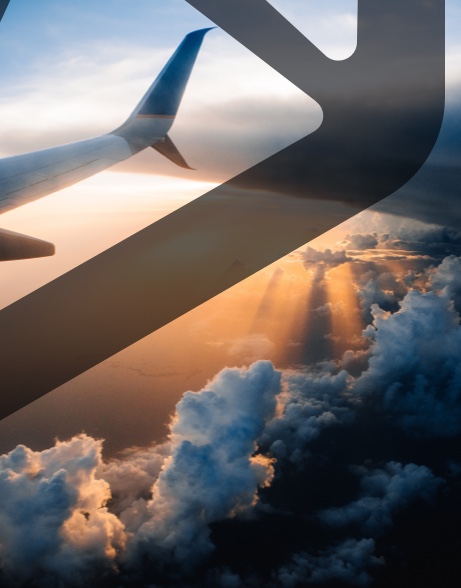 We bring hotels and destinations together
We make connections, building strong relationships with the different players of the travel industry to provide a smooth and efficient booking experience.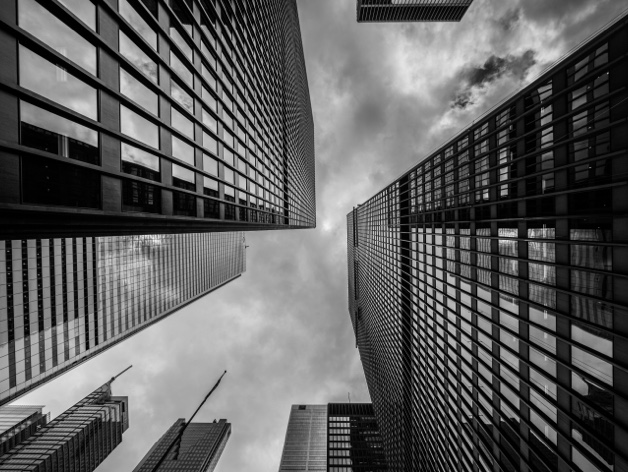 We help you grow your business
Our mission is to support our partners in growing their own travel businesses, from tour operators to travel agencies, thanks to our technology, our product portfolio and a great team of professionals.